4ThePlayer (5 Doggy Dollar) – Q&A

We recently had the chance to speak with Henry McLean, Co-founder and Marketing Director at the 4ThePlayer studio. With the recent launch of their new game, 5 Doggy Dollars, we were eager to delve into the details of the game and discuss the future plans for the company. Read on to see what was discussed;
– What inspired the release of 5 Doggy Dollars?
We are always looking at popular themes, and the theme of dogs worked paw-fectly because we could combine it with our unique 4ThePlayer twist and flair. We're big dog fans at 4ThePlayer!
– How does 5 Doggy Dollars stand out compared to your previous releases?
We have taken our Money Ways feature, which players loved in 4 Fantastic Fish and 4 Fantastic Fish in Egypt, and built on it to make something even more exciting! In this game, paying symbols can land with cash prizes on them, so you not only win the ways win value but the cash prizes as well. This has never been done before and just gives you more ways to win!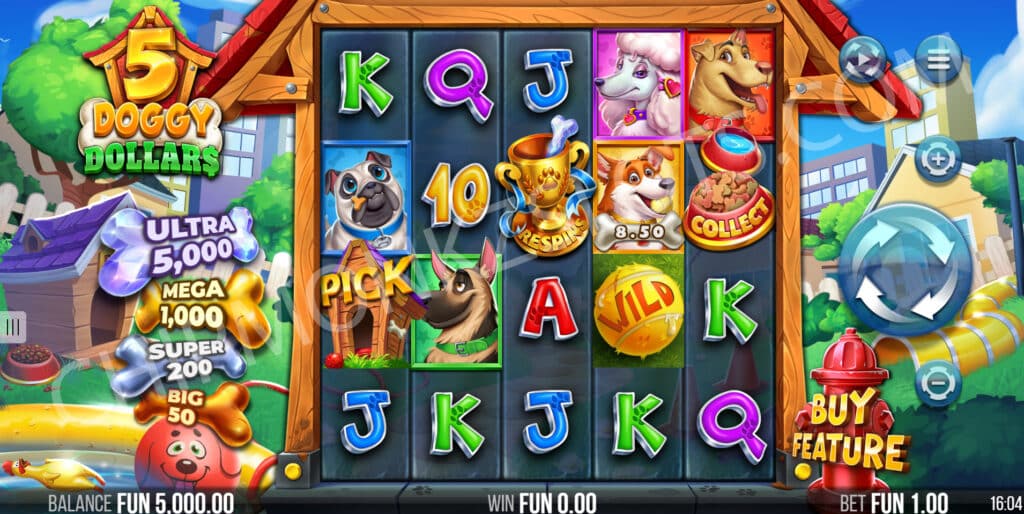 We've also added a Collect symbol, so if you see cash prizes without a ways win, watch out for the Collect Dog Bowl symbol to win the money regardless! Finally, we also added a Pick-A-Win feature. Just like the dogs, this bonus has a lot of bite and you can actually win the Big Prize Bones in this feature – up to 5000x!
– 10000 BC Doublemax is your next launch, what are the main aspects of this game that players can be excited for?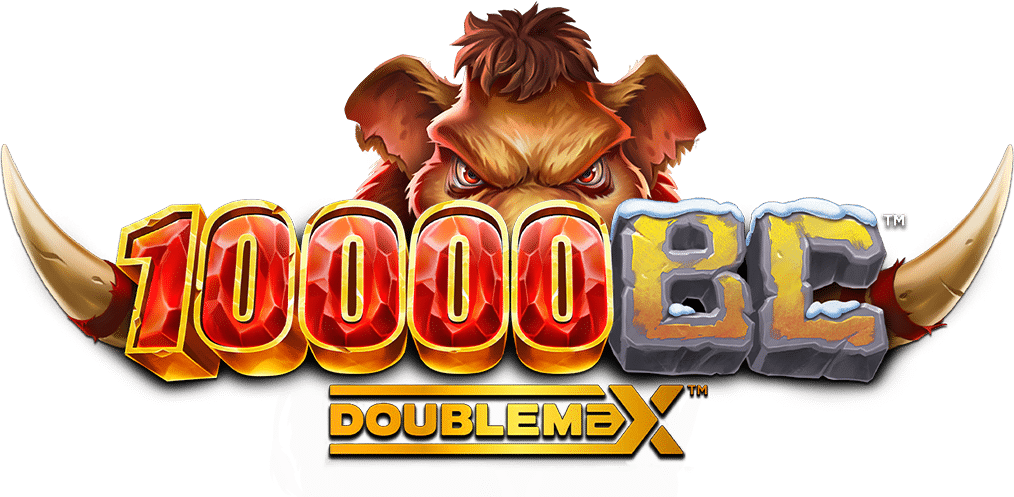 10,000 BC Doublemax is a very exciting game: it's the first game that combines Gigablox and Doublemax, so you can see the win potential with the massive Gigablox spinning on the reels and feel the power of the increasing multiplier at the side of the reels. The winmultiplier can actually increase to 2,048x – imagine that with a few Gigablox landing in view! We've thrown in an amazing Free Spins bonus and some in-reel features to create an action-packed game with mammoth win potential!
– What can we look forward to from 4ThePlayer in 2023 and 2024?
We've got more exciting games that combine learnings from our most popular titles with some totally new ideas. For example, if you loved 3 Lucky Leprechauns, you're going to be very happy as the features from that game are coming back with a witchy twist, while we also have a really exciting new feature storming in with a Thor-themed game – I can't say much, but you'll want your wins to land in a particular way for something amazing to happen. I can't wait to tell you more soon!
As always, keep engaging with us on social and telling us what you like and what you don't as all this feedback goes straight back into making games for you to enjoy!