Bison Rising Reloaded (Blueprint Gaming) – Slot Review
This review is a work in progress and will be updated as more information becomes available. Bison Rising Reloaded is the newest slot announcement by provider Blueprint Gaming on the 14th of December! At present, this slot is in its development stages, and as such, we're unable to offer a detailed review. However, once the game nears its final form, we'll be able to sample it ourselves and deliver an in-depth analysis. Our evaluation will explain the slot's features and mechanics in a digestible way, discuss its visual aesthetics and chosen theme, and deliver vital statistics, including the established maximum win and Return to Player (RTP) ratio.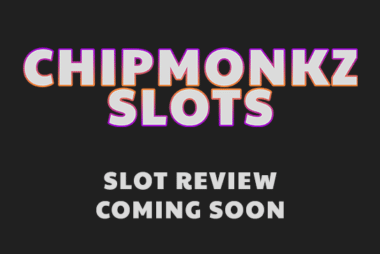 Our commitment is to list forthcoming games on our 'Upcoming Page' with the intended release date as early as feasible. With new entries from over 50 gaming providers added each day, you can stay abreast of all future releases. We regularly update individual game pages with new information or visuals as they become available. It's important to note that some information might change during the slot's development stage, but rest assured, we'll promptly update our site to ensure accuracy. Video showcases of the slots are only possible once the game reaches its final, ready-for-release version. If you're eagerly anticipating this release, be sure to revisit here often to stay updated!