Chipmonkz Slots Collaboration With Arcadem Announcement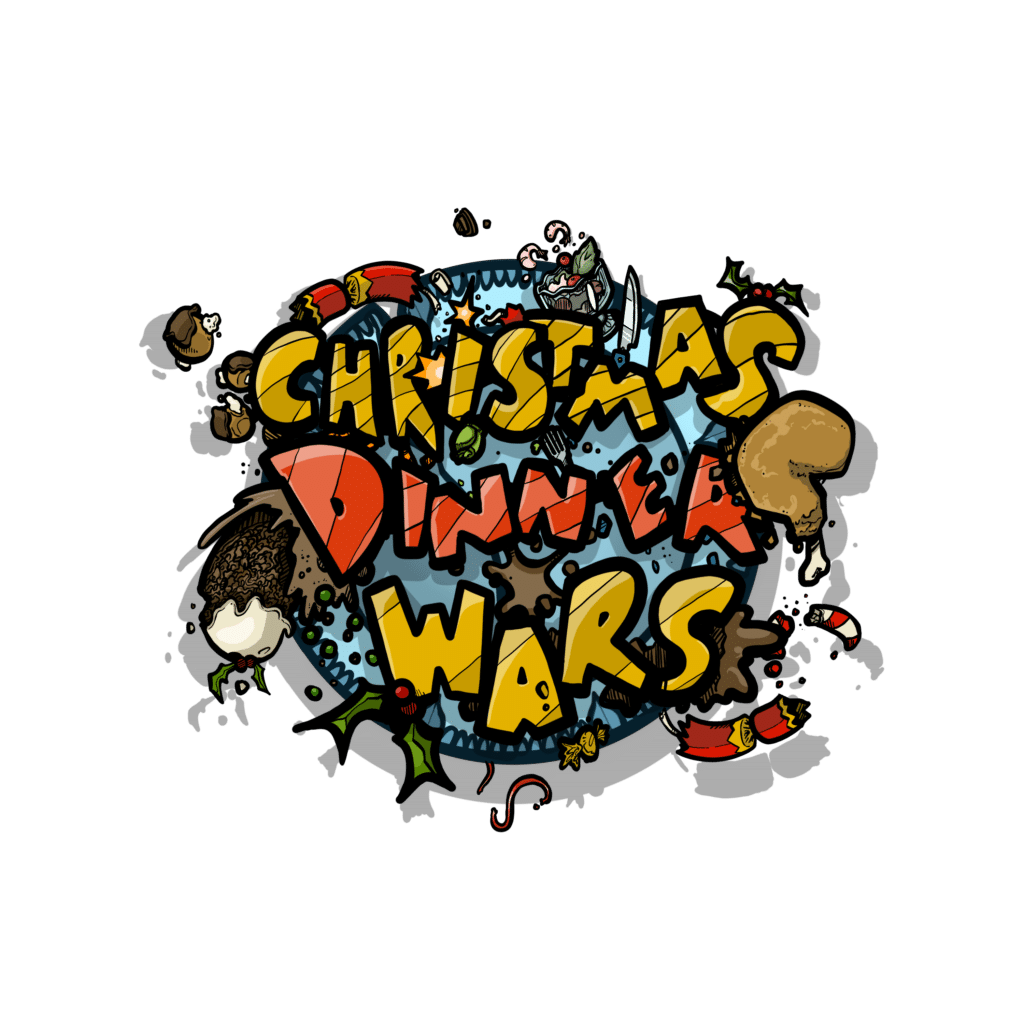 Prominent casino streamer Chipmonkz Slots and innovative iGaming studio Arcadem join forces to introduce an exciting, festive slot game with a unique twist. Unveil more in this announcement about the Chipmonkz Slots Collaboration with Arcadem!
Who exactly is Chipmonkz Slots? Established in 2015, Chipmonkz Slots has been on a steadfast growth trajectory. The channel now boasts over 47,000 subscribers on YouTube and regularly uploads casino video content across three streaming platforms.
What about Arcadem? Initiated in 2020, Arcadem was born with a commitment to producing high-quality games that captivate players. They are dedicated to fostering a passionate team eager to make an impact every day. In 2022, with fresh investment, Arcadem rebooted its journey, rolling out brand new content through its own distribution channel in November. With a burgeoning game portfolio of over 30 live games in Curacao and Crypto Markets, they are poised for expansion into additional regulated markets by 2024/25.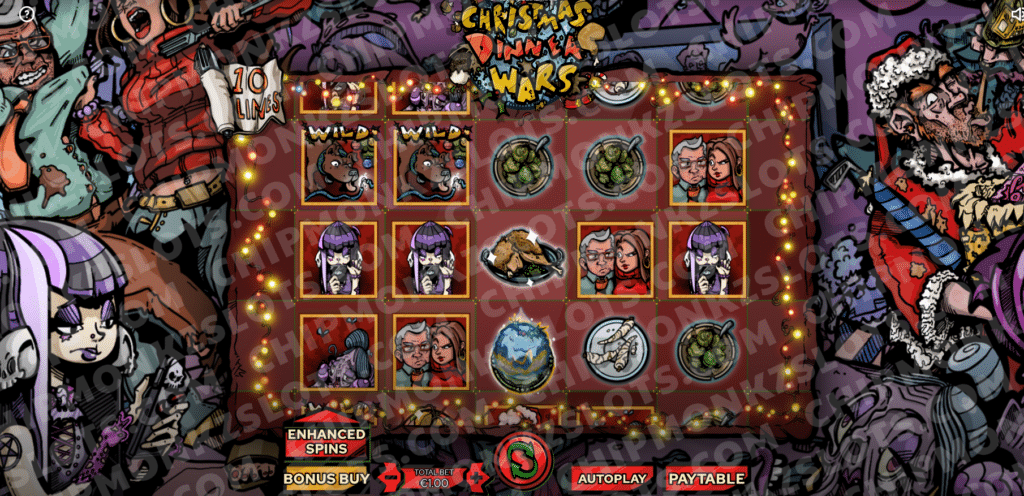 Together, they bring forth "Christmas Dinner Wars," set to launch on November 9th. This festive season, partake in the Christmas celebrations amidst a vibrant and tumultuous family setting at the dinner table.
Engage in the thrilling Christmas Day Free Spins & Enhanced Boxing Day Spins. Seize the opportunity to secure substantial wins with symbols that can magnify up to a staggering 6,033x your stake. Enjoy the company of lively characters like Karen, Ken, and Sarah, providing a unique and highly volatile gaming adventure. Will you be gracing us with your presence at the dinner table? Your chair is reserved!