Qatar 2022 World Cup Overview (Results) – 22nd November
It has been 4 years already since the Russia 2018 World Cup, where England was so very close to bringing it home this time. England came 4th in the end, and our very own Harry Kane was the top scorer with 6 goals. The 2022 World Cup is held in Qatar, with matches from the 20th of November to the 18th of December. With 32 teams participating, split into 8 different groups. This includes 8 stadiums, with 65 matches played and seats between 40,000 to 80,000 seats in stadiums. The Lusail Stadium is the largest, with 80,000 seats and will serve as the flagship value of the 2022 World Cup. Each day there are 4 different football matches; this week there will be a new overview posted to help you keep up! Let's start with todays games;

Argentina Vs Saudi Arabia 1-2
Argentina went into this match definitely feeling confident, thanks to their incredible streak in wins. The team has managed to reach a 36-win streak which started in July 2019, which is very close to Italy's world record at 37 games in a row. Sadly for Argentina, Saudi Arabia won 2-1 in their first match in this World Cup, which ended Argentina's win streak and prevented them from taking Italy's world record. When you look at the statistics, it is a big shock; Argentina had 70% ball possession and 15 shots with 6 on target. Saudia Arabia had only 3 shots with 2 on target, with 30% ball possession. There were 7 yellow cards handed out to Saudia Arabia players, with a total of 21 fouls during this match for the team. Plus 7 fouls for Argentina players.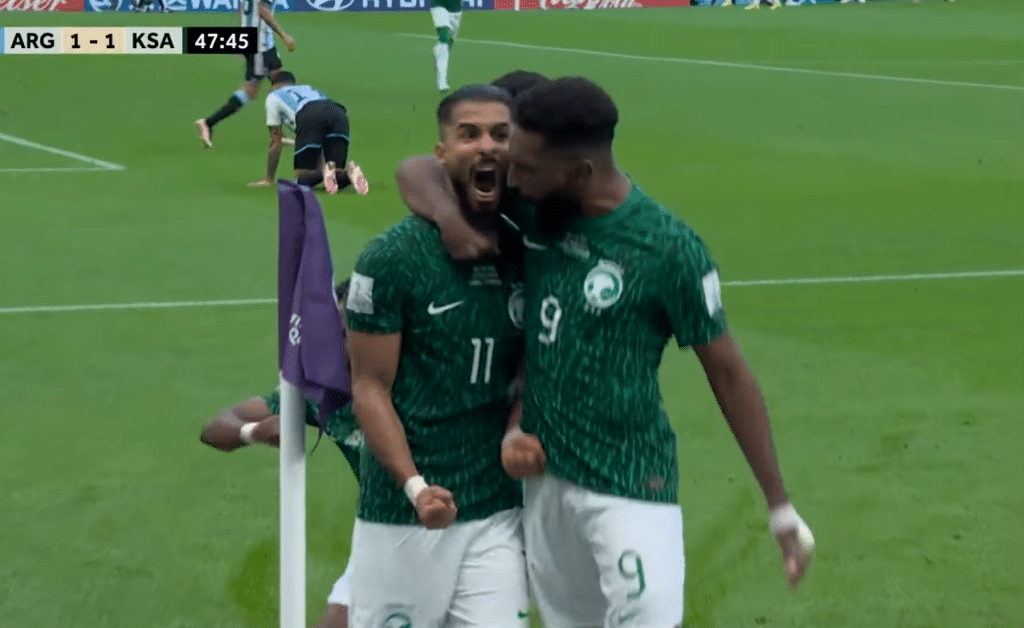 Within the first half of the game, Striker Lionel Messi manages to score the first goal for Argentina with a penalty shot. In the second half of the match, Saudia Arabia makes a comeback with 2 goals. The first was by Striker Saleh Al-Shehri in the 48th Minute, and the second by Midfielder Salem Al-Dawsari in the 53rd Minute. Unfortunately, a goal for Argentina was ruled out after a VAR review; this could have made the match a tie.
Denmark Vs Tunisia 0-0
I am sure there will be a lot of frustration for both teams after this match. With the result ending in 0-0, there were no celebrations within the arena. Both teams had over 10 shots, with Denmark having 10 on target and only 1 on target Tunisia. Denmark had the advantage with 62% ball possession compared to 38% for Tunisia. There were 19 fouls in total, 9 by Denmark and 10 by Tunisia. With 2 Yellow cards handed to Denmark and 1 for Tunisia.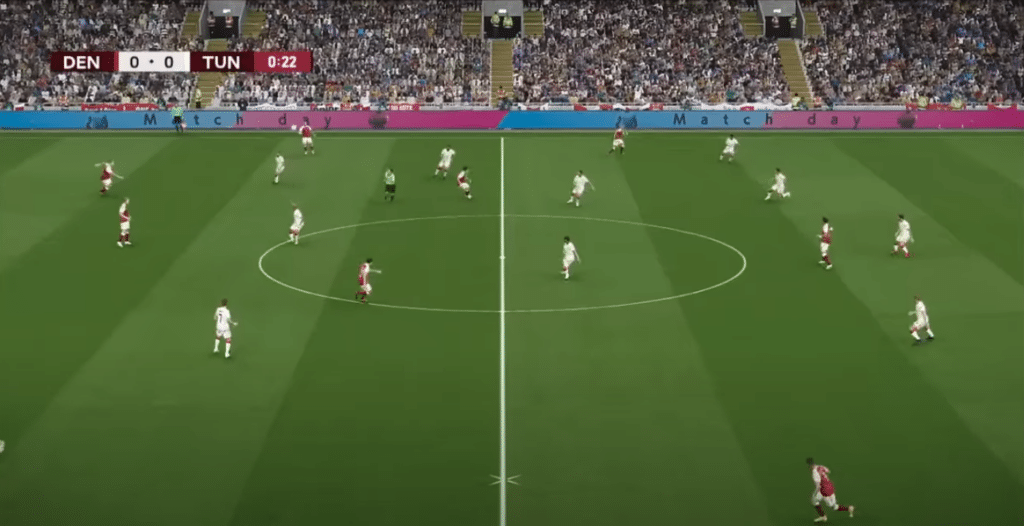 A yellow card was given to Tunisia Striker Taha Yassine Khenissi after clattering into Jensen inside the Denmark half. Another was given to Denmark Midfielder Mathias Jensen, who trips Sliti. The final yellow card was given to Denmark Midfielder Rasmus Kristensen after a late challenge on Laidouni. The game did, however, make history with 14 shots at goals following corners, more than any World Cup game on record.
Mexico Vs Poland 0-0
These two teams have not been head to head since 1978 when both teams played in the group phase and the end result was 3-1 to Poland. It is Poland's 9th FIFA World Cup; the team has unfortunately not made it past the group stages since 1986. Mexico lost 2-1 to Sweden in their final warm-up game before this World Cup. This match will be held at stadium 974, and kick-off is set for 16:00 UK time. The win probability is around 50/50 for this match.
France Vs Australia 4-1
France came out on top, winning the 2018 FIFA World Cup held in Russia. Winning their second title. It is the team's 7th appearance in a row, with 16 World Cups attended in total. With France as the current holder, a lot is at stake for the team. Australia's only win against France is in the 2001 FIFA Confederations Cup, winning 1-0. This match will be held at Al Janoub Stadium, and kick-off is set for 19:00 UK time. There is a big prediction that France will take the victory in this match.
World Cup 2022 Offers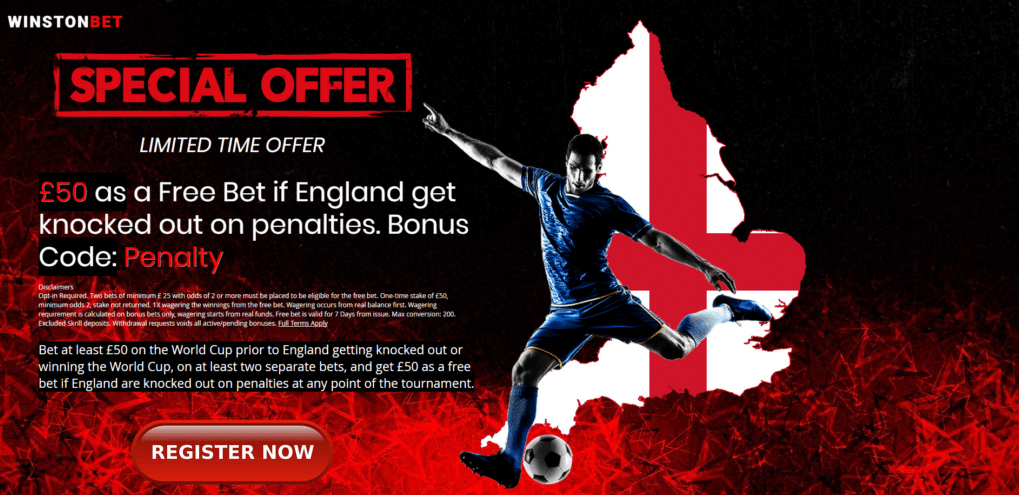 If you are wanting to place any bets during this World Cup I recommend checking out Winston Bet. This casino has exclusive offers for the 2022 World Cup, including special promotional offers and codes. Including £50 as a free bet if England gets knocked out on penalties, using code 'Penalty'. Plus a £5 free bet for every goal scored by Harry Kane, using code 'KANE'. For more information about these offers click the link and be sure to check out out other exclusive casino offers.