Usain Bolt Under Fire Over Slot Announcement
It has only been 2 months into 2020 so far and there is a big story that has hit the casino community and news articles. The event ICE London happened recently, 2-4th February and most providers attended. There were many slots announced, competitions and lots of meetings. However, at the event one game announcement has received backlash. Usain Bolt attended ICE London to reveal Usain Bolt: The Slot Game. The world's fastest man shared the announcement across his social media. So Usain Bolt is under fire over his slot announcement.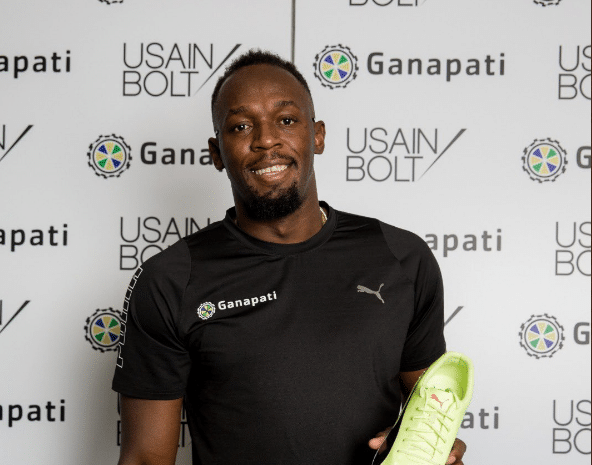 There are several reasons he is under fire for this announcement. Gambling Campaigners say this deal will do great harm to children and adults who look him up. Which I personally think is a drastic comment. He will be the face of the Summer Tokyo Olympics and hopes he will boost sales of the game. What are your thoughts on this? Be sure to check out our other news articles and exclusive offers.