BHA Extends Racing Suspension

s
So much has changed in the world due to current situations. Including the closing of many businesses and school closures in the result of lockdown measures. People are limited in their daily lives and key workers are on the front line ensuring people recover and stay safe. These measures have also resulted in big events being pushed back or cancelled, including the Olympics 2020 and all football matches. The BHA (British Horseracing Authority) has recently made some announcements for their planned events this year. The BHA has decided to extend the racing suspensions. Let's learn why the BHA extends racing suspensions.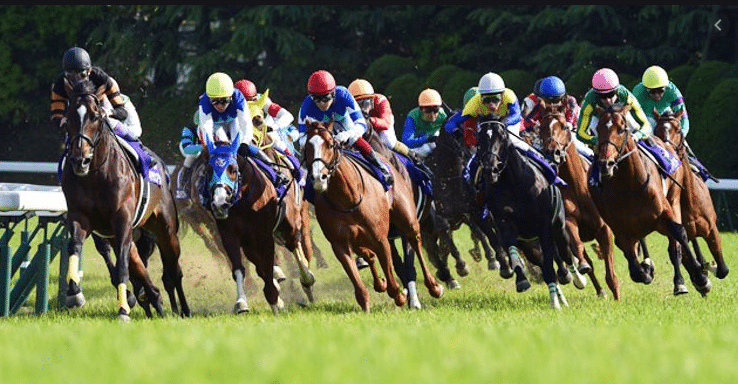 Racing has been suspended since 18th March and was originally set to resume end of April. However, lockdown is going to be extended by the government so this date is no longer realistic. Compared to the original 3-week lockdown. BHA hopes to resume racing in May only if this is possible. Which does not look possible with experts saying normality might not return to us until June as a prediction from statistics.
The BHA has said;
"We stopped racing in March to protect the health and safety of the public and to limit demands on the NHS," BHA chief executive Nick Rust said. "It's right to continue this suspension until the pressure on the NHS allows for a resumption and we can assure the safety of those taking part.
"We'll continue to develop a range of options drawing on the expertise of our participants and racecourses. But for now, we are all focused on supporting the national effort, maintaining social distancing restrictions and taking care of our people and our horses."
What do you think of these new announcements and statements made? Be sure to keep up to date with all casino news available on our website.