Deadly 5 Q&A – Push Gaming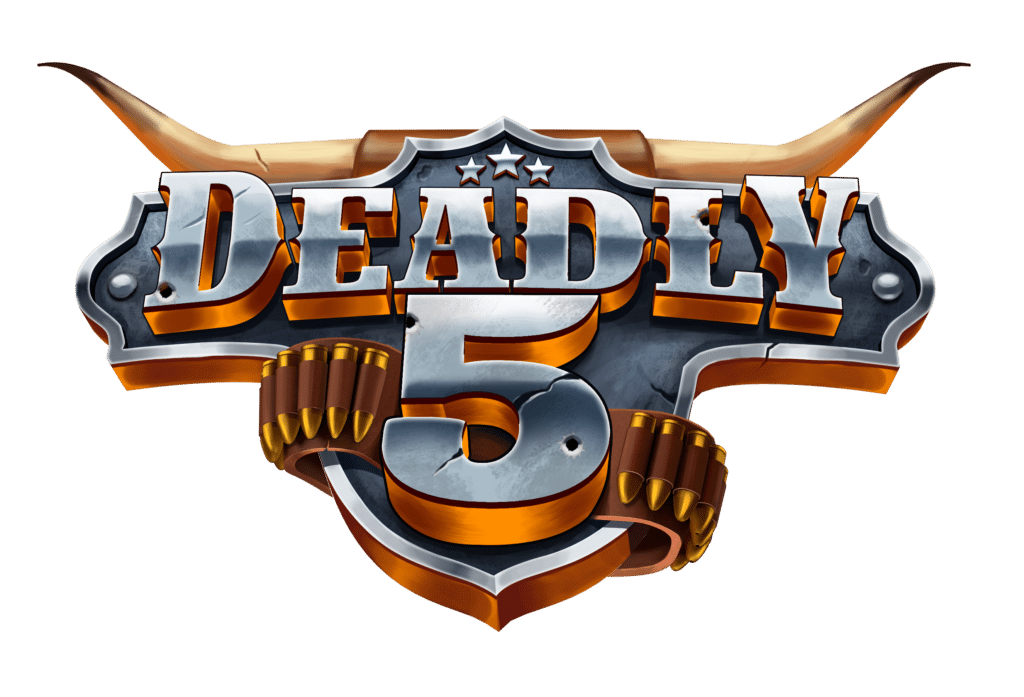 We got the exciting opportunity to sit down with Push Gaming's Game producer Ihor Lozinskiy, to discuss the upcoming release of 'Deadly 5'. In this Q&A we will learn in depth about the mechanics and detailed visual aspects. Plus some exciting details about what's to come from the studio for the rest of 2022. With a scheduled release date of August 31st, we do not have to wait much longer to play Deadly 5 for ourselves!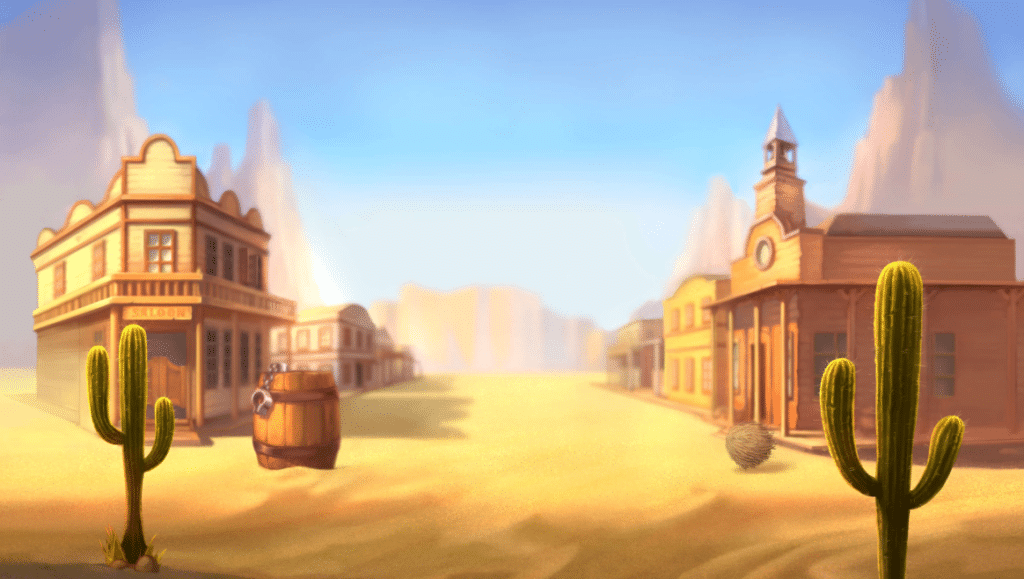 Deadly 5's theme and symbols depict a popular cowboy theme what was some of the inspiration behind this?

The Wild West in general is a popular theme sought after by slot players and this is mirrored by the popularisation in the mainstream media outside of iGaming with Cowboys and Westerns being prominent. If we're talking about some specific inspirations, it was certainly more of a collective image that influenced our design decisions, as we were keen to depict life on the frontier with sheriffs and bandits sheltering from the sun in saloons!

More generally, we also set ourselves a goal of creating an aesthetically pleasing Wild West slot with a nostalgic spaghetti-western vibe as seen in movies and other mediums.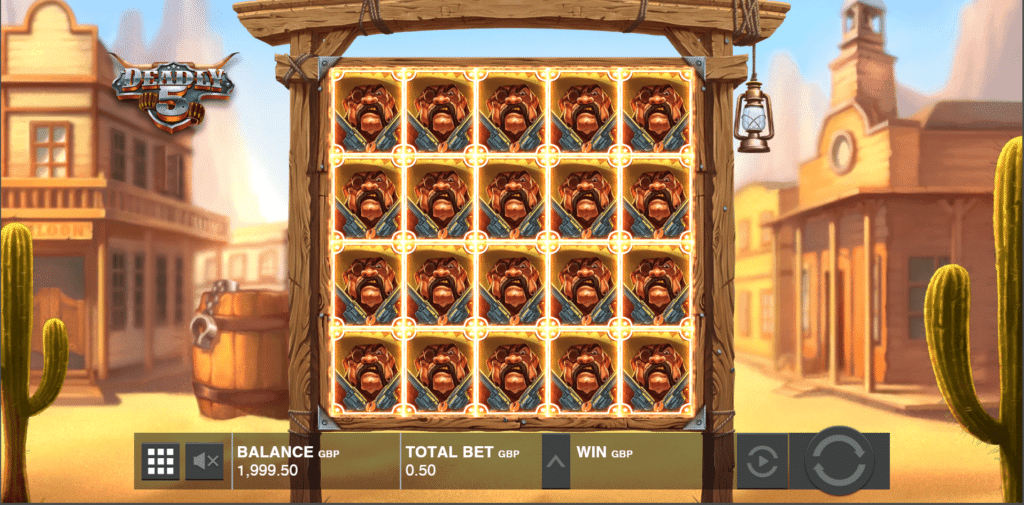 How have you made this game unique when compared to some of the other cowboy-themed titles currently on the market?

It's true that there are plenty of cowboy-themed titles on the market – and this could have influenced us to create an overly complicated game to provide some differentiation between Deadly 5 and other releases.

However, overly complicated doesn't always mean better. Deadly 5 has fewer mechanics present within its core gameplay when compared to other notable Push Gaming releases, such as the recently launched Mad Cars or Fat Banker titles. This streamlined and more simplistic approach is what will ensure Deadly 5's success as its straightforward user-friendly gameplay will allow the slot to stand out from other titles.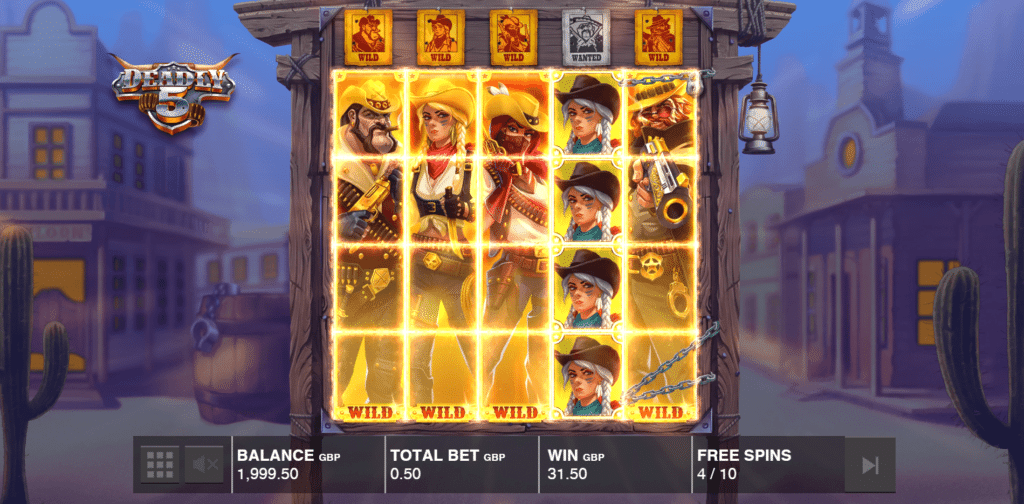 How does the game compare to other Push titles? Is the volatility or core mechanics particularly different?

As mentioned, Deadly 5's mechanics are made to be simple and easy for players to enjoy. Our ever-popular Mystery Museum compares well to this, and it's a real favourite.
In terms of volatility, Deadly 5 is a pioneer game offering medium volatility for players, this allows us to create games that reflect the vast and unique betting styles of our global player base, which we're always looking to excite and entertain. Developing a well-rounded medium volatility slot whilst still offering a huge 5,000x max win, means that we've got something for everybody – appealing to both fans of big wins and casual slot fans.

This is demonstrated best when examining Deadly 5's expanding wilds mechanic, as this is probably the most recognisable and understood feature in video slots, and one that is proving hugely popular. Of course, we have added a few tweaks to this from our side to make it more exciting and carry the Push Gaming style we have become synonymous with, as well as allowing more casual players to fully immerse themselves in the game.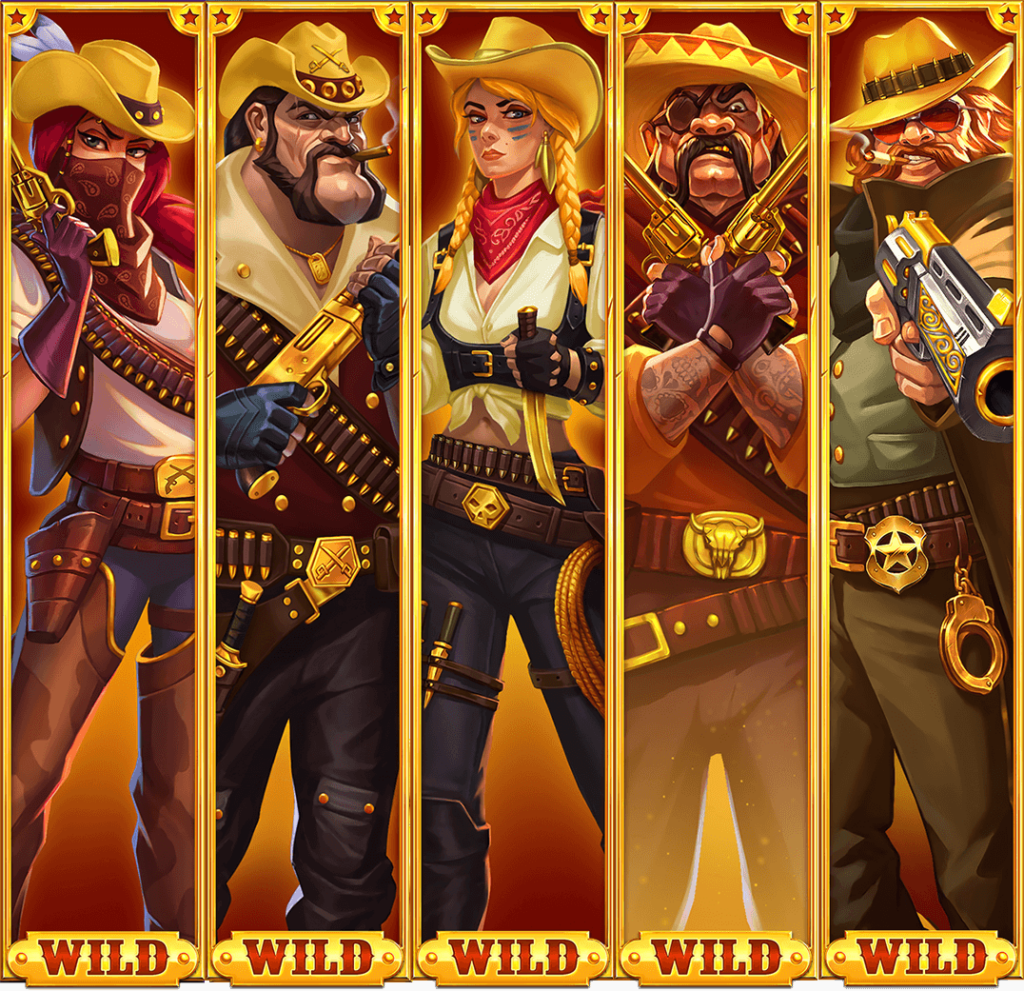 The bonus game has a focus on wild reels, how are these integrated and awarded within the game?

It's a real treat! Upon entering the Bonus Game above the reels, you will find Wanted posters. Each of these posters matches a High character symbol present within the game. When a character symbol lands on its matching reel, the reel activates, and the character symbol will turn into a Wild and expand to fill the reel. These wilds substitute all other symbols in the game, making it easier for players to land additional wins across the slot's 20 paylines.

This mechanic is complemented and draws upon the highly stylised design and effects present with our lovingly crafted, personality-filled characters. As these high-paying symbols directly impact the bonus round and the potential player wins through the creation of wild reels.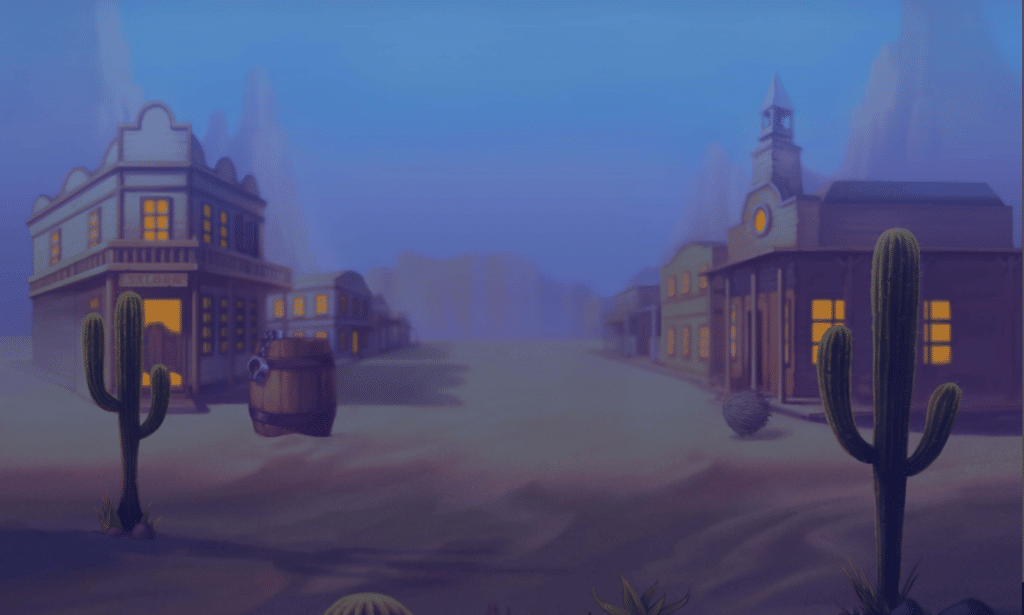 Could you give us any hint as to what else Push Gaming is cooking up throughout the rest of 2022?

There are a lot of amazing hit games planned to be released by the end of this year. With a few special stand-out slots coming to mind, such as our highly anticipated Space Stacks, which delivers players truly unique gameplay. There is nothing like this game out there for sure, and I think it is going to be one of the most popular and adored releases of the year.

We also spoke of Mystery Museum earlier and the upcoming Mystery Mission – To The Moon! Will be a sequel to this hugely successful title – and it has a really brilliant concept. We're all about entertaining players, and we constantly challenge ourselves to deliver games to players that offer the highest quality, along with being the most engaging on the market. For sure, we'll be very excited to come back and discuss these exciting releases with you closer to their launch dates!