EvoPlay Q&A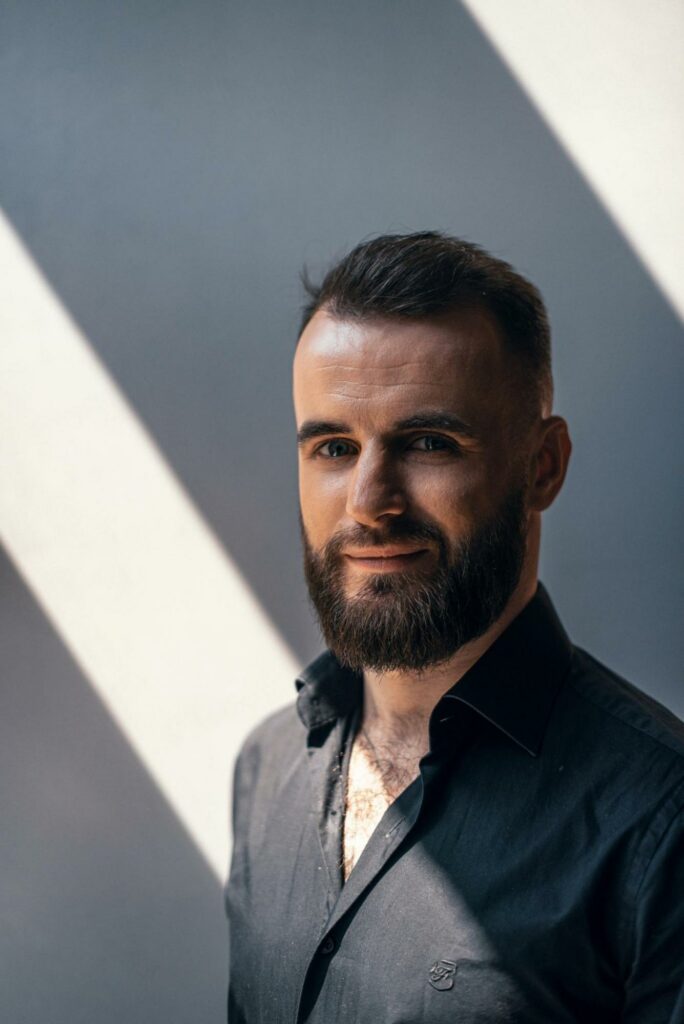 EvoPlay was founded in 2017 and one of the leading providers within the iGaming industry. With a portfolio including 70+ certified games which are supported on all devices and available in 20 languages. Revealing the industry's first 3D/VR slot game and award winning. We got the opportunity to speak to Vladimir Malakchi, Chief Commercial Officer at Evoplay to discuss some of their recent hit titles and plans for 2023 in this EvoPlay Q&A.
Hello! Thank you for speaking with us, could you please begin by telling us what distinguishes Evoplay from other studios in the industry?
Evoplay has established itself as an industry innovator, as demonstrated by its awards and positive feedback from players on what we do. By hitting the spin or start button in any of our games, you are entering a world of engaging mechanics and an immersive visual-sound environment that will provide you with an unrivalled gaming experience. Incorporating gamification inspired by all entertainment verticals results in products that significantly overstep the boundaries of traditional iGaming.
You've created over 100 unique games since the studio's founding; can you tell us which ones are your particular favourites and why?

I would say that larger projects, such as Star Guardians, are always more memorable for me and the team. Every game, however, leaves its mark and gives us a truly unforgettable experience, as well as contributing significantly to Evoplay's tale, which we never stop narrating through our products.
It's pretty hard to single out several games that I could name my top picks. Star Guardians and Goblin Run are particularly remarkable in terms of development, as they are extremely innovation-fuelled. When it comes to favourite plots, Tree of Light and The Greatest Catch are two of my favourites. Regarding classic-styled games, I can't help but think of the Fruit Super Nova collection with its modern twist but retro charm.
What inspired you to create Star Guardians and Dungeon: Immortal Evil, which are genuinely unlike anything we've ever seen before and are revolutionising the field?

Both titles defy iGaming traditions, and we wouldn't be lying if we said this wasn't one of our intentions. Dungeon: Immortal Evil, which was released in 2020, was the first step in our quest for 3D third-person perspective products, revolutionising the standard casino slot concept. The game is unique in every way: instead of creating a basic spin-based slot, we have created a full-fledged storyline set in an ancient temple.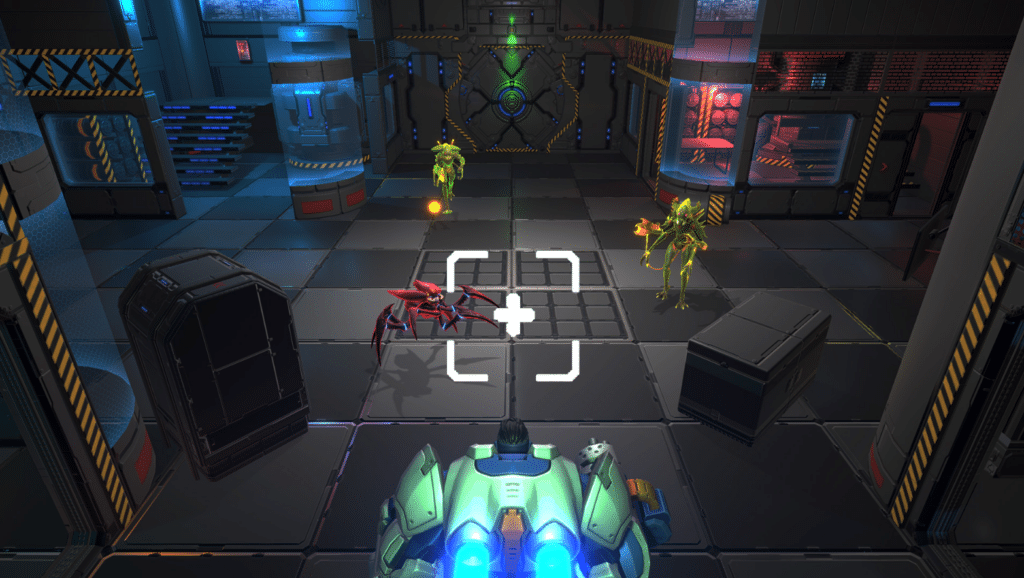 Star Guardians was a natural extension of what we started with in 2020: revamping a slot form, making it a ground-breaking product poised to win not only the audience of casino players but modern generations looking for something far beyond reels and rows. The game is a third-person shooter with manual control over any of three characters and a unique universe, which has been disclosed in detail via the artbook and comic book accompanying the title.
You recently launched three amazing titles Blessed Flame, Redrose Sanctuary, and Rueda De Chili. Could you tell us a little bit about these games and why people should play them?

The games are completely unique, each with its own vibe, set of features and interesting mechanics. Although there are many games based on Greek mythology, we've found a blind spot – battles between the Olympian gods and Giants. This gave the go-ahead to Blessed Flame – a slot with enthralling mechanics and engaging, fluid gameplay. Redrose Sanctuary is a visual art combined with a dynamic mechanic. Its gothic design is a perfect match for the Halloween season it released in, but the plot leaves plenty to explore without being tied to a specific occasion. Rueda De Chile and its aesthetic components stylised to the Day of the Dead will familiarise you with some Latin American cultural traditions while spicing it up with new gaming mechanics.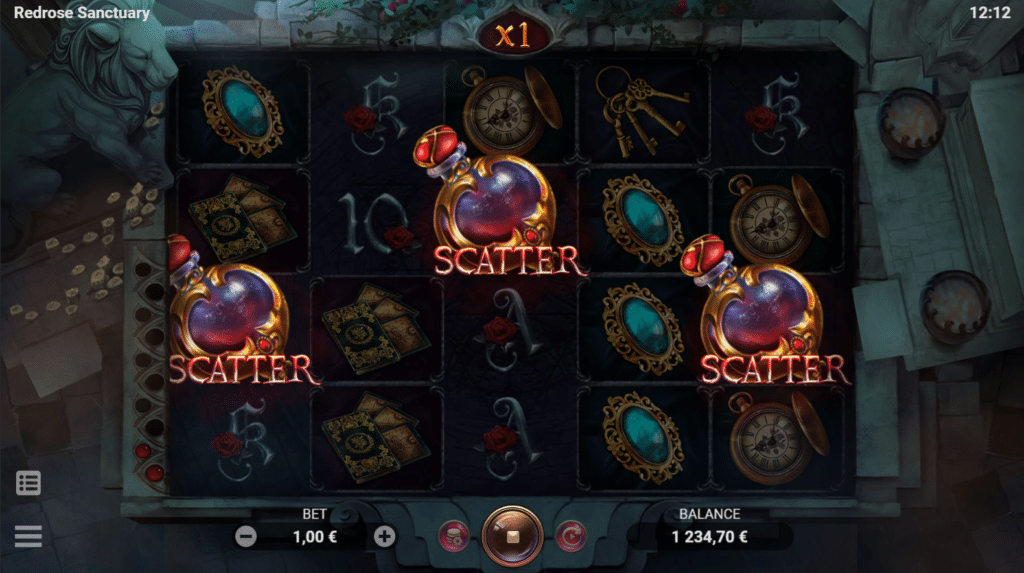 Finally, what can we look forward to from Evoplay in 2023?

The road ahead for Evoplay holds many more surprises in store. A new flagship game is currently in development, so we have a lot planned for the future. Upcoming releases will provide a unique, surprising gaming experience as Evoplay continues to disrupt the iGaming market with groundbreaking products, defining trends, and expanding our global fanbase.
At the same time, we continue to devote significant attention to our previously released titles, ensuring that they are properly served to players. Throughout the year, we organise a variety of events, such as thematic tournaments with our gaming front-runners, allowing our audience to immerse themselves in a fun and competitive environment.
In addition, we focus a lot on expanding the audience interested in our games. For example, our recent football package, dedicated to the 2022 World Cup, caters to a diverse audience, ranging from casino players to sports bettors and people who simply love watching sporting events. Its games combine a betting function with the excitement of a football pitch or sportsbook interface, allowing users to enjoy a large-scale tournament experience from anywhere they want.