Lindar Media Limited Fined £690,947
Lindar Media Limited Fined £690,947. Following a compliance evaluation initiated in September 2022, the company has been fined by the United Kingdom Gambling Commission (UKGC) for multiple regulatory deficiencies. Lindar Media owns and operates the casino Mr Q. Which was created/founded in August 2018. Plus owns games studio Gossicorn, whose games small portfolio can be played on Mr Q Casino.
The UKGC's scrutiny unearthed several lapses in Lindar Media's operational practices. These shortcomings pertain primarily to the company's commitment to social responsibility and its anti-money laundering mechanisms. There were also issues identified in how the company reports key events to the relevant authorities.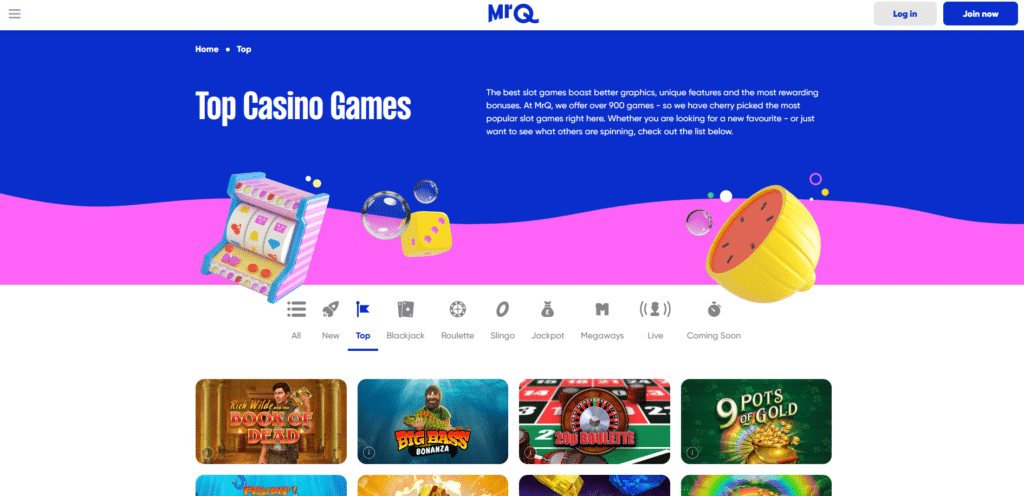 Beyond operational flaws, Lindar Media demonstrated lapses in ethical advertising, as evidenced by a promotional campaign featuring Spiderman—a character that may attract the interest of children. The company was also remiss in not making mandatory annual contributions to organizations focused on encouraging responsible gambling behavior. Highlighting the critical nature of these infractions, the UKGC underscored that similar instances have been observed in the past within the broader industry, indicating an ongoing failure to learn from such case studies. Due to these multiple breaches, Lindar Media is mandated to pay a regulatory fine totaling £690,947 ($854,186). These funds are designated for allocation to socially responsible endeavors. Be sure to check out our news page to see more recent news.