Mizkif Rejects $35k An Hour Gambling Sponsorship Deal
Today I have some casino news to share with you all! The casino industry is growing at an incredible rate each year and changing in many ways now. Within the past year, there has been jaw-dropping growth for casino sites, thanks to the popular streaming site Twitch.tv. Many popular streamers on the site have been promoting casino sites, with sponsorship deals and affiliate links. Some of these streamers claimed they were not paid for any advertisement, but still these sites would benefit just from the exposure alone. For example, xQc claimed he was using his own money and did not want an affiliate link due to his audience. While Mizkif Rejects $35k An Hour Gambling Sponsorship Deal!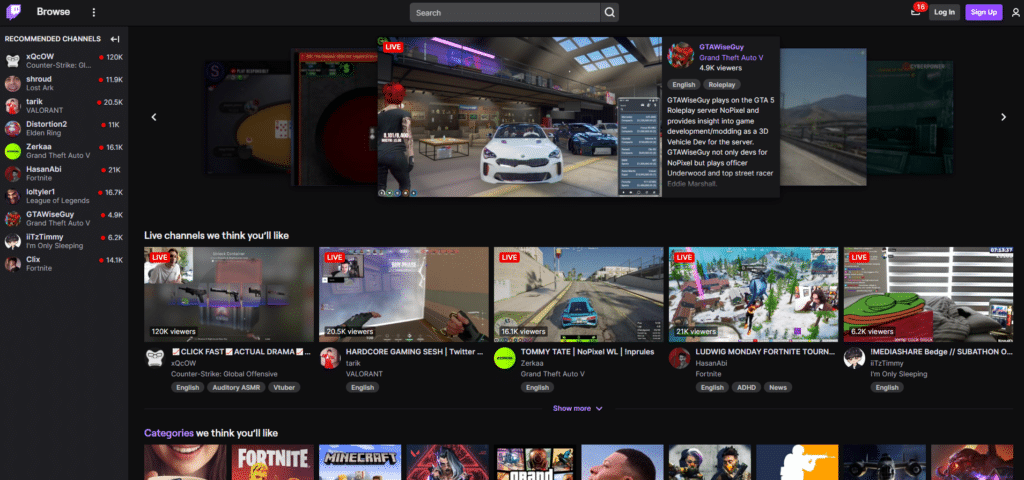 Mizkif is a 27-year-old twitch streamer, who has now been streaming since 2015 and has 2 million followers on Twitch alone. Plus 750k on his youtube channel which uploads videos daily. Winning the Best Just Chatting Streamer award at The Stream Awards 2022. Mizkif streams a variety of games, every day is different with his content. He shared with his audience of a recent offer he decided to turn down. Due to controversy and the negative effect, it would have on some of his audience. Offered by a casino $35k an hour for 15 hours a month of exposure on his stream. He also stated that if he did accept this incredible offer, some of the money would have helped his family and some would have been donated to charities. Would you have accepted this offer?