Nailed It! Games (Grim Reaper Supermatch) – Q&A
We recently had the chance to speak with Paweł Piotrowski, Co-Founder at Nailed It! Games. With the recent announcement of their new game, Grim Reaper Supermatch, we were eager to delve into the details of the game and discuss the future plans for the company. Read on to see what was discussed in this Grim Reaper Supermatch Q&A ;
Tell us about Nailed It! Games…
Nailed It! Games was established in 2021 by Grzegorz Przybylowicz and myself, stemming from our combined experience and passion for slot games. Located in Krakow, Poland, our team, though global in reach, is deeply connected in its mission. By November 2022, we had launched our inaugural release, Gold Mine Stacks, which was well received for its distinct gameplay. Since then, six more titles have followed, each bringing fresh mechanics to the table, such as the notable Supermatch™. With a growing team of 20 talented individuals, we're committed to consistent quality and innovation in our releases. At its core, Nailed It! Games is about crafting enjoyable gaming experiences while staying true to our name and ethos.
What inspired the release of Grim Reaper Supermatch™?
The Supermatch™ mechanic was always intended to span multiple games, laying down a foundation for innovative gameplay. Grim Reaper Supermatch™ is our second foray into the Supermatch™ universe, elevating the series to new heights. Taking cues from our players' feedback, we've enhanced the gameplay, making it our most feature-packed release. It's an action-filled experience, crafted meticulously for players seeking thrilling entertainment. Timed perfectly for the Halloween season, Grim Reaper Supermatch™ offers both a thematic treat and a testament to our dedication to innovative and engaging gameplay.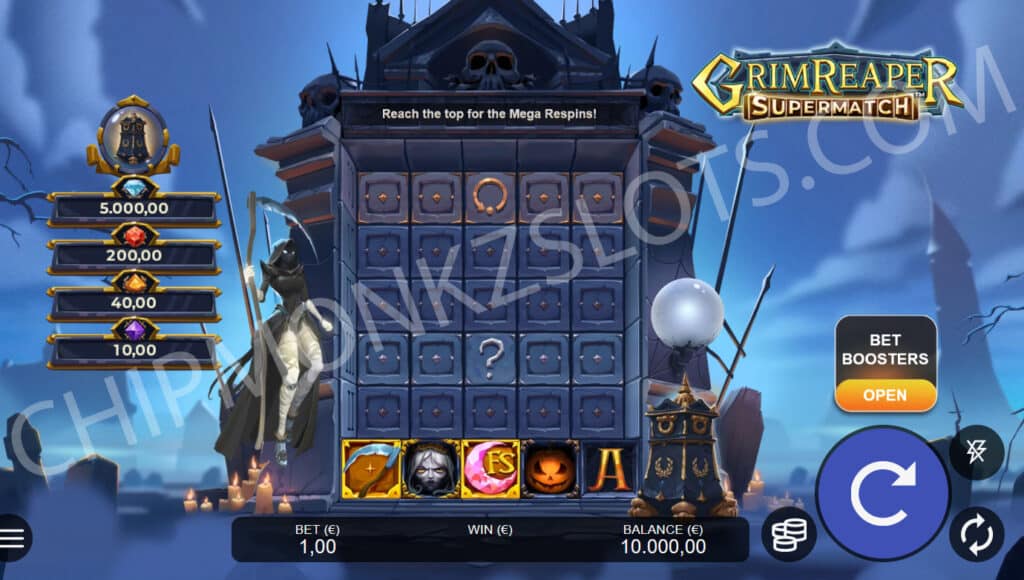 How does Grim Reaper Supermatch™ stand out compared to your previous releases?
Grim Reaper Supermatch™ is a standout title in our portfolio, featuring an impressive 10 in-game features. We've thoughtfully blended traditional elements like free spins, mystery symbols, and jackpots with respins and several other features, all in one game. The resulting creation is a testament to the Supermatch™ framework's versatility, where we not only bring familiar slot game features to the table but also venture into new mechanics that you wouldn't typically find in classic slots. Aesthetically, it has a darker ambiance than our previous offerings, which perfectly complements its Halloween theme.

What is your next launch, and what are the main aspects of this game that players can be excited for?
On the heels of the upcoming Grim Reaper Supermatch, we're gearing up to introduce Cosmic Coins. This will be the premiere title in our Cosmic games series, integrating classic mechanics that players consistently appreciate. Audio-visually, Cosmic Coins is our most refined and dynamic title thus far. Players can anticipate an immersive gameplay experience, complemented by our standard of high-end production quality.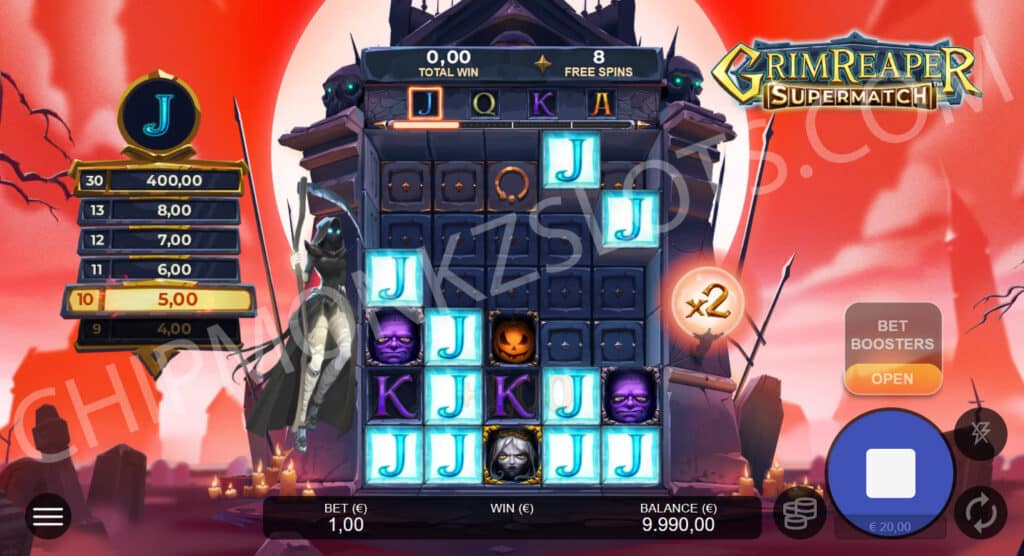 What can we look forward to from Nailed It! Games in 2024?
In 2024, you can expect the same level of innovation from Nailed It! Games as we've consistently brought in 2023. One of our major focuses will be to continue building upon our Cosmic series, intertwining classic slot mechanics with top-notch audio-visual experiences. Our roadmap for the year is varied and comprehensive, designed with a broad spectrum of players in mind. Whether you're a seasoned slot player or a casual gamer, there's a guarantee that you'll discover games tailored to your taste. We're excited to keep pushing the boundaries and offering memorable gaming experiences for all.