Reflex Gaming (8 Balls Of Fire) – Q&A




We recently had the chance to speak with Mat Ingram, Chief Product Officer at Reflex Gaming. With the recent announcement of their new game, 8 Balls Of Fire, we were eager to delve into the details of the game and discuss the future plans for the company. Read on to see what was discussed in this 8 Balls Of Fire Q&A ;
Could you tell us about Reflex Gaming?

Reflex Gaming is one of leading producers of gaming machines and multi-channel content in the UK. On the land-based side, our machines are mostly found in pubs and members-only clubs where they are the best performing machines by a long way. In recent years, we started to bring our content to the online markets via Yggdrasil's platform. This hasn't been a smooth journey for us; we've learnt lessons along the way. Our games are getting stronger with each release, to such a point that we have started to bring our online games back to our land-based machine estate. We are owned by Dransfields, a national machine operator. Being established in 1947, we are quite possibly the oldest surviving machine operator of any scale!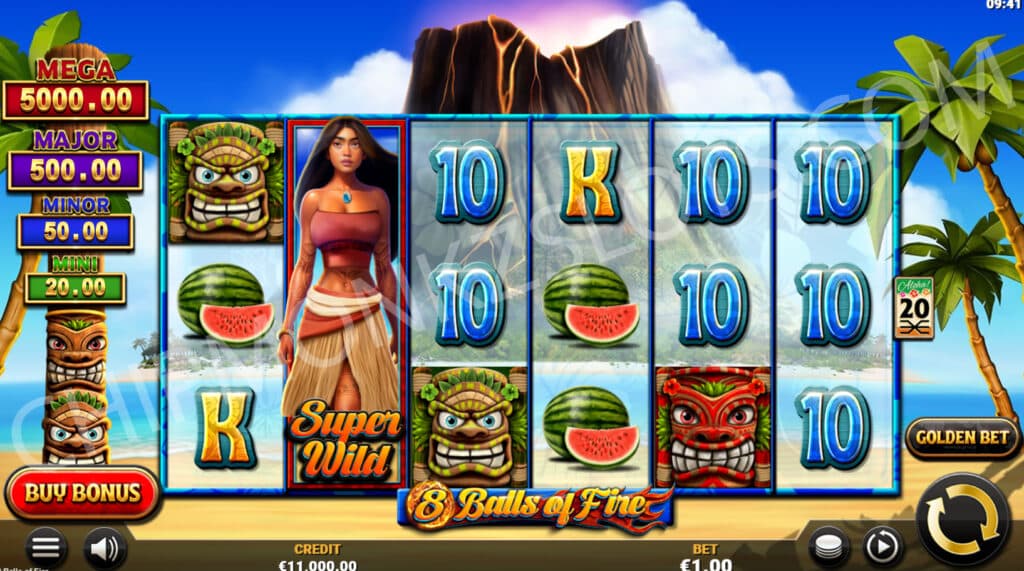 What inspired the release of 8 Balls Of Fire?

Originally, we wanted to incorporate a "hold 'n ' spin" style mechanic into a game, but in a way that made it a fundamental part of the game rather than an add-on like so many other implementations. It was important to me that the Fireball Link feature could be triggered from the Freespins bonus as well as the base game and that the mechanics of the Freespins bonus actually enhanced the Fireball Link bonus when it triggered. The name of the game just came from the mechanic, but we thought it was a fun name that would stick in players' minds.

How does 8 Balls Of Fire stand out compared to your previous releases?

As you know, we've enjoyed working with Yggdrasil on some of their GEM mechanics recently, notably Gigablox™ and DoubleMax™, and these have been successful for us, but I wanted to make sure that Reflex were not just about that, and that we continued our successful run with some designs of our own. 8 Balls of Fire shows how good Reflex IP can be, and we are already working on the land-based version of the game. I'm really pleased with the way the game has turned out – fantastic presentation layer with a great theme, the maths work well and the game feels well-balanced. As I've said before, the Free Spins feature compliments the Fireball Link bonus and vice versa.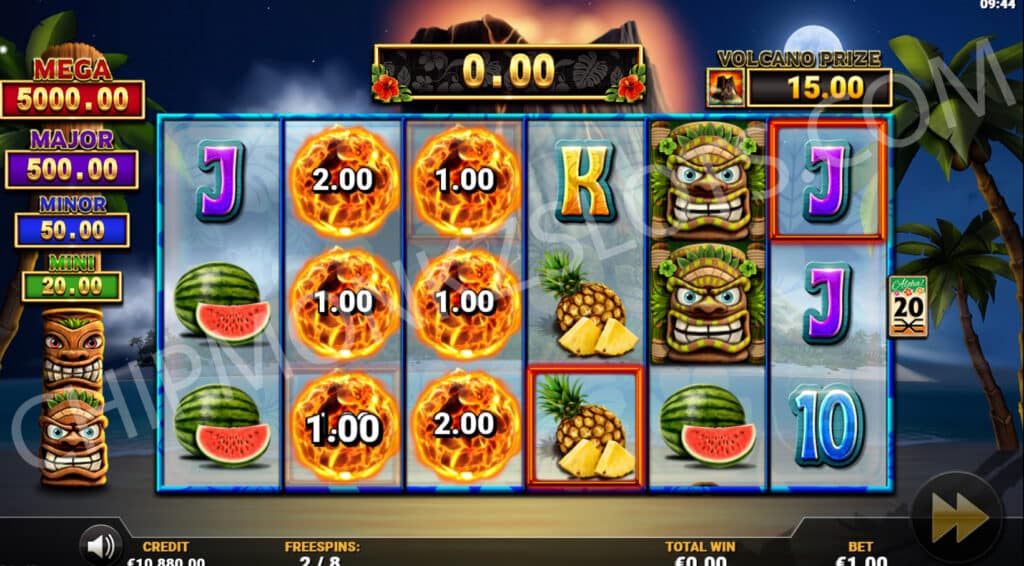 What is your next launch? what are the main aspects of this game that players can be excited for?

Our next game will be Secret of Anubis DoubleMax. This is a theme that we have used before in a land-based game, but for the online sector we've incorporated the Doublemax™ game mechanic. After the success of Dublin Up and Fast Fruits, we wanted to take this mechanic forward again with a proven theme, and hopefully one that will resonate with players.

What can we look forward to from Reflex Gaming in 2024?

We have a great roadmap of games scheduled to be launched throughout 2024 via the Yggdrasil platform. It's a mix of existing land-based titles, new ideas, and progressions of previously successful mechanics. Our games are now available in two US states as well, which is very exciting, and we will continue to produce new games for the US via the ODDSworks platform. We'll also be investing time and effort on promotional activities, working with operators, affiliates, streamers and of course Yggdrasil and ODDSworks to make sure that we get our games in front of as many players as we can.