Twitch Announces Changes Against Gambling
Streaming platform Twitch has recently unveiled significant changes aimed at enhancing user safety and well-being on the platform. Twitch announces changes against gambling Through official tweets and statements, making two major announcements. The first pertains to an update on gambling activities, wherein two additional gambling sites, Blaze and Gamdom, known for their use of cryptocurrencies, have been added to the list of prohibited sites. This update builds upon the original policy revision introduced on October 18, 2022, as Twitch continues to implement various improvements. Expectations are that more casino sites will be included in the prohibited list in the future, as Twitch remains committed to updating its policies for the betterment of the community.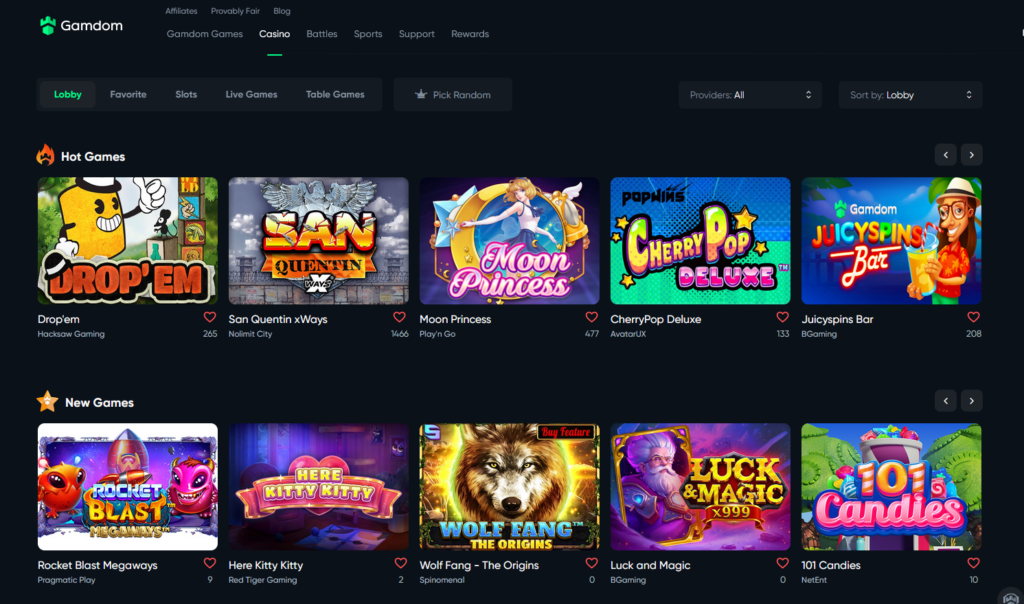 The second announcement involves the prohibition of CSGO Skin Gambling Sponsorships. Recognizing the longstanding issues surrounding CSGO Skin Gambling and concerns related to misleading promotions from influencers, Twitch has taken action through this new policy update. Be sure to look at our other Casino News to stay updated.
Is sponsorship of skins gambling, such as for CSGO skins, allowed on Twitch?
No, promotion or sponsorship of skins gambling is prohibited under our policy.