Casino Caesars Entertainment Fined £13m
Caesars Entertainment is the world largest casino-entertainment company. They are best known for Caesars Palace, Planet Hollywood and many more well-known properties. The company owns 11 casinos based in the UK, including Playboy London and Empire Casino. The companies casinos have fantastic customer benefits such as VIP programmes. With multiple awards, these land-based casinos sound great right? Well, Casino Caesars Entertainment was just struck with a £13m fine from the UK Gambling Commission. Let's go into detail why Casino Caesars Entertainment was fined such a high amount.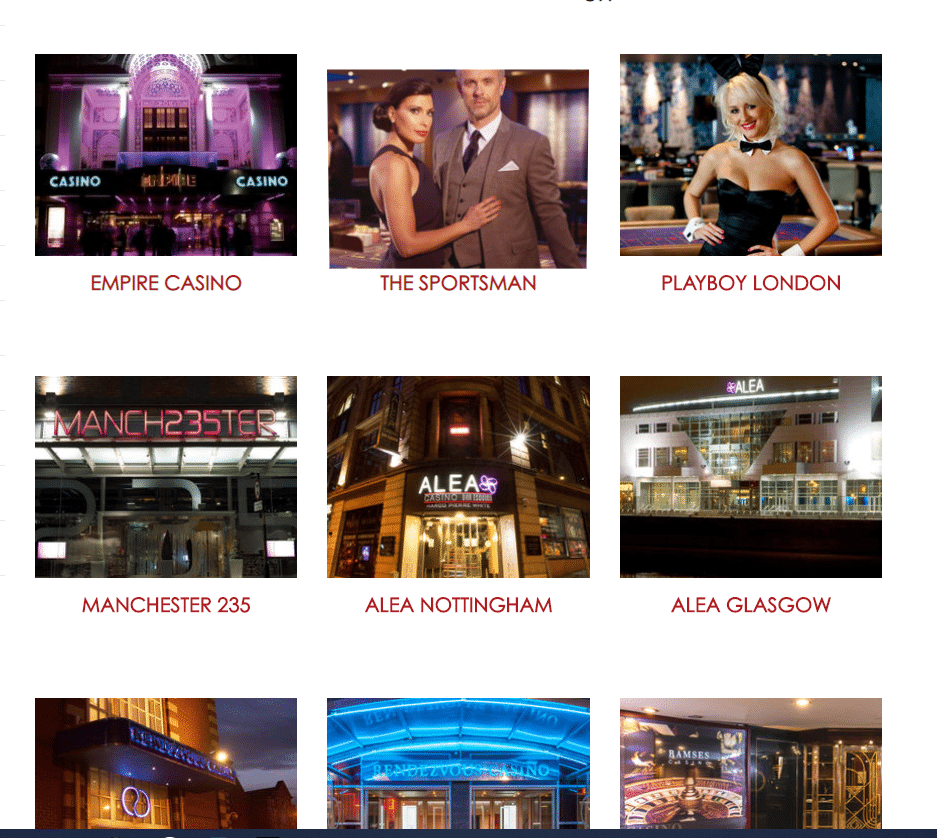 This fine was issued due to multiple 'Systematic Failings' from an investigation. Since this fine 3 senior managers have left the company and improvements must be made after finds of money laundering, customer interaction fails and social responsibility including some VIPs.
This investigation showed multiple failings in Money Laundering. This includes not carrying out the adequate source of funds checks on customers, including one customer who bought in £87,000 and lost £15,000 during a 12 month period identified as a waitress for their job title. Another customer lost £240,000 over a 13 month period and no checks were made by the company. Another case involves a customer who lost £795,000 during a 13 month period was again was not asked to provide a source of funds by the company.
Neil McArthur, chief executive of the Gambling Commission, commented: "We have published this case at this time because it's vitally important that the lessons are factored into the work the industry is currently doing to address poor practices of VIP management in which we must see rapid progress made.
"The failings, in this case, are extremely serious. A culture of putting customer safety at the heart of business decisions should be set from the very top of every company and Caesars failed to do this. We will now continue to investigate the individual licence holders involved with the decisions taken in this case."
What do you think about this story? Let us know and check out our other casino news articles!