Betway Fined £11.6m For Failings
It is only 3 months into the year 2020 and gambling firms are already receiving hefty fines. In February Mr Green was fined £3m for failing to protect gambling addicts. Also, Usain Bolt was recently under fire over a slot announcement at ICE London last month. In recent news, the biggest fine ever has just been issued to a gambling firm. Betway has been fined £11.6m for failings with customer protection and money laundering checks.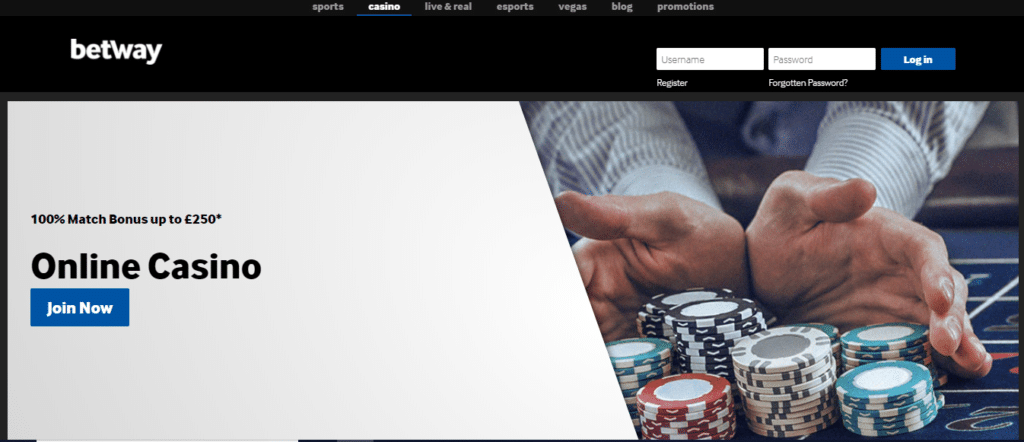 The Gambling Commission found multiple failings by the gambling firm. This includes the firm failing to check the source of funds for a customer who deposited £8m resulting in a loss of £4m over a 4 year period. There were also failings to interact with a customer who deposited £187,000 in two days. Most failings were linked to 7 of the firms highest depositing customers.
The Gambling Commission commented;
"as a result of a lack of consideration of individual customers affordability and source of funds checks, the operator allowed £5.8m of money to flow through the business which has been found, or could reasonably be suspected to be, proceeds of crime".
The executive director at the gambling commission Richard Watson commented;
"The actions of Betway suggest there was little regard for the welfare of its VIP customers or the impact on those around them,"
What do you think about The Gambling Commissions findings?
If you are having any problems with gambling please visit Gamban.