Trainwreck And xQc Comment On Twitch Gambling Content
Twitch Gambling Streams have been 'controversial' for a while now for many reasons. The main ones are the sudden boom of casino content on the platform, with most of these creators not promoting gambling in a safe way and fake money claims. These issues went on for a long time until Twitch finally spoke up and announced its planned action to fix this ongoing issue. An announcement in late 2022 to update its policy in October to prohibit streaming of gambling sites that include slots, roulette or dice games not licensed in the US or other jurisdictions that provide sufficient consumer protection. Calling out a handful of casinos and claiming to identify more to add to the 'Casino Ban List'. Fast forward to February 2023, the streaming platform has a sudden boom of gambling streams despite this new policy update. Trainwreck And xQc Comment On Twitch Gambling Content.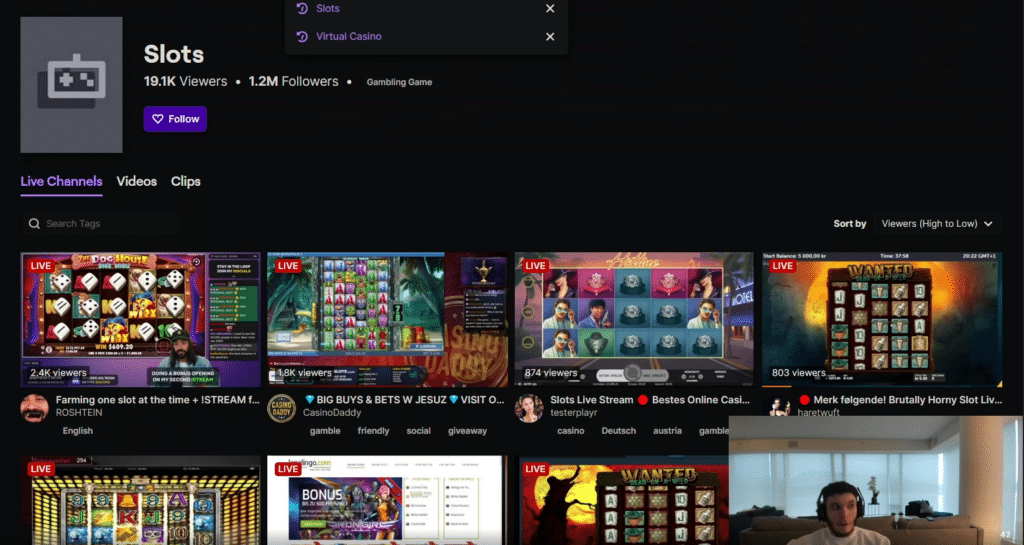 Popular casino streamer Trainwreck has slated Twitch's efforts. Who left Twitch to join the new streaming platform kick.com. Stating 'he was the only one who was doing it in a transparent way, giving cautions and giving the reality with his content'. Both categories, Slots and Virtual casinos on Twitch, are as popular as ever despite Twitch's claims.
Streamer xQc used to be known for his casino streaming content on Twitch. He said sorry for gambling on stream when he first started and told his audience not to gamble. He returned to this content ten months later, stating, 'If you don't like this content, don't watch and stating he is not a role model at all'. He has recently commented on Twitch's problems on the platform, and the fact streamers are gambling while breaking terms of service. Stating, 'If you are going to go at it, go about it the right way or don't do it at all, don't do it halfway through, man'.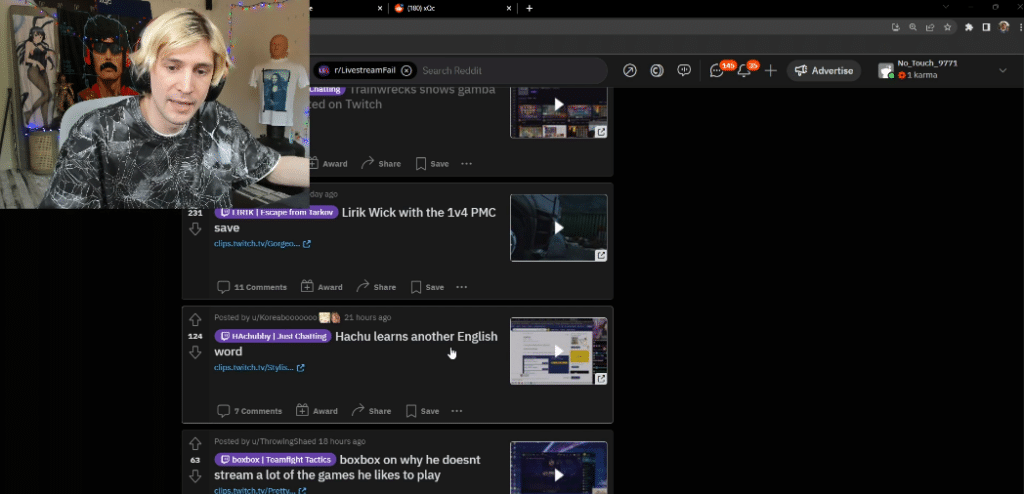 Will Twitch step up and address this big issue on its platform? After the announcement of policy changes in late 2022, people expected a lot. But the issue has got worse, with big faces in the streaming industry giving their opinion on the topic. What is your opinion on this?
Twitch Clips
https://clips.twitch.tv/CautiousBumblingSquidKeepo-iswLmw7w2zHkZPIQ
https://clips.twitch.tv/SillySpookyMangoUWot-uHL8hDPPtm1wsqxj